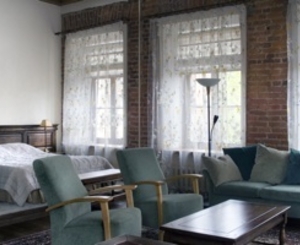 The limited number of hotels located in Miami Beach has led to investors snapping up properties or expanding their current investments in order to leverage on the vibrant tourism industry in the area, according to The Business Times.
New building in Miami Beach is quite rare, given that the great majority of potential sites have already been developed and almost all of the nearby and beachfront hotels on the side of the Atlantic Ocean are situated in one of the number of historic preservation districts.
Because of this, investors have started to acquire some of the hotel properties situated on or close to the beachfront, and are then refurbishing them in order to yield higher room prices. The prices in a number of hotels have been reaching record highs of late, due to an economic upheaval in tourism that has led to very competitive bidding. Among the more notable properties along the Art Deco district of Miami Beach that have been renovated include the Royal Palm and Ritz Plaza, with the former Gansevoort still in the process of undergoing a facelift.
The Royal Palm, which is located at 1545b Collins Avenue, is set to reopen this month, following a renovation, in the guise of the James Royal Palm Hotel. The property, which boasts 393 rooms, is to be operated by Denihan Hospitality Group. It is owned by KSL Capital Partners, which is a private equity business based in Denver.
The Gansevoort hotel, which is located at 2377 Collins Avenue, is also to undergo a name change to The Perry, courtesy of a consortium comprising the LeFrak Organization, Starwood Capital Group and Invesco Ltd, who are spending more than $100 million on the renovation of the hotel. This property is tipped for completion next year.