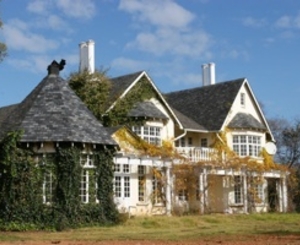 Investors looking for the best places to get good returns for investment in real estate, whether commercial or residential, should consider the type of real estate they want to invest in and then take the time to look for opportunities throughout the US. It is easy to remain focused on just one state, especially if the market is known well, but this does have the potential to cut out what might be good deals elsewhere.
In certain states there are good bargains to be picked up on the residential side. There is still considerable shadow inventory either available or coming to market, and this could allow the sharp investor to pick up some good properties and put them out for rental.
Investors looking at the vacation market need not just concentrate on the popular areas, such as Florida or California, but look at a wide range of places that are attractive for vacationers. Not everyone just wants beaches, sand, sea and sun, though this is a no-brainer in terms of repeat visits, especially in a year-round destination such as Florida.
Destinations such as Colorado for winter sports or Oregon for trekking and trailing are good areas to investigate, and acquiring land for campsite facilities, provided the zoning regulations for the state and county are checked first, is another area of possible investment.
Although multifamily homes remain desirable, there are more people living on their own as society and the way people want to live changes; investing in apartment blocks and studio buildings therefore has good potential.