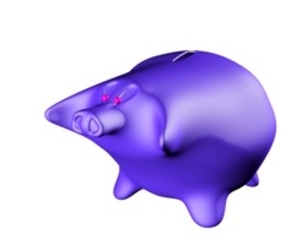 The property market in the United States is beginning to recover, and many of the leading economists are predicting that next year will witness modest growth when it comes to house prices. This prediction is in line with the increase that has already been experienced over the course of the last six months.
Renowned US investment guru Warren Buffett, who is one of the world's most successful property investors, is leading the way, having gained a majority stake in a US estate agent via his fund - Berkshire Hathaway ? as well as his other housing investments, which have given confidence to investors from all over the world that the property market in the United States is finally back.
The property crash that wiped almost 50% off the price of houses in many states made it possible for specialist firms and funds such as Knight Knox International and Mr Buffett to be able to source high quality properties in desirable locations at a fraction of their original cost. Now that the market is once again becoming more sustainable, investors are scrambling to get the best deals that they can whilst the prices are still at a level that will allow them to gain a sizeable return.
"Our current US stock is some of the best on the market," says Knight Knox International senior property consultant Matt Lavin. "We always ensure that we choose projects in locations that are financially viable for investors. For example, The Villas at La Cita - not only does the site deliver the strongest possible NET rental returns each year for investors; the community is also very close to a wide range of attractions including golf courses, beaches and national parks." Knox adds that combined elements such as these offer investors both solid capital growth prospects and strong annual returns.