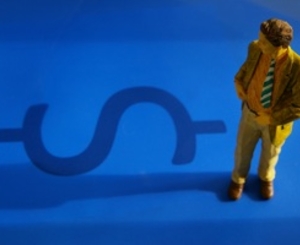 Overseas investment firms are cashing in on the growing buy-to-rent US real estate market.
The business of buying houses for rental purposes has fast became one of the hottest investment opportunities on Wall Street and has been recognized as such by the pension investors and private-equity firms that have been rushing to buy homes hit by the downward market.
More recently, overseas investors have also caught on to the buy-to-rent potential in the US market, where the highest returns are deemed to be achieved by initially renting out property and selling further down the line when values increase.
Lisa Marquis Jackson, senior vice-president at the housing industry consultancy firm John Burns Estate Consulting LLC, commented: "If I'm a foreign investor and I'm not entirely confident in my own economy, of all the places that I could put my money, US housing looks like a really attractive place".
Investment manager Alan Dixon of US Masters Residential Property Fund, who is originally from Canberra, Australia, stated: "We are buying the houses up, and I'd say unashamedly at very, very cheap prices, but I don't see much of us crowding out other home buyers".
Like other investors, US Masters has avoided properties caught up in the complicated foreclosure process and opted to buy short sales, whereby a property is sold for less than the value of the mortgage debt, and homes that have been largely discounted.
Chief economist for Fannie Mae, Doug Duncan, defended outside investment groups, saying: "Investors are a huge benefit to the market in that they help work off that excess inventory through transferring them to rentals while owner-occupant demand rebuilds".