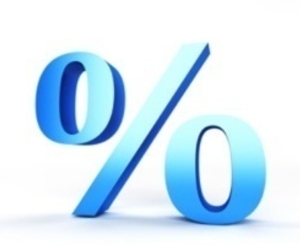 Figures cited in the South Florida Business Journal show that there were fewer foreclosures and distressed properties in South Florida in November 2012, with the area continuing to demonstrate growth on its road to recovery.
The decrease in foreclosed properties available for purchase has resulted in an increased demand and subsequently led to a month-on-month rise in house values. This is thought to be a definitive sign that the real estate market in Florida is steadying as new investment brings an injection of funds to the area.
According to the figures, Broward County has seen foreclosures drop by 2.27% and Palm Beach County by 1.78%; however, paving the way for the real estate recovery is Miami-Dade County, which has experienced the most substantial drop of foreclosures in South Florida at 3.13%. The average foreclosure rate now stands at 17.98%.
The 90-day mortgage delinquency rate has also seen a decline, again with Miami-Dade County as the front-runner towards recovery with a 3.87% drop compared to the same period last year, resulting in a delinquency rate of 21.24%. This was followed by 17.32% in Broward and 15.38% in Palm Beach, which reported drops of 2.90% and 2.53% respectively.
Those concerned that they have missed the investment boat in Florida will still find foreclosed homes available in the state that are deemed to be solid investment opportunities. Although prices are likely to have already rebounded from their lowest, house prices remain at a rate predicted to provide profitable returns in the future.
Fewer foreclosures and mortgage delinquencies are very welcome news for homeowners in the area, who will appreciate the stabilization of a once unpredictable real estate market. This is also of interest to investors considering purchasing real estate in the area, as rising values suggest that now is the time to invest.