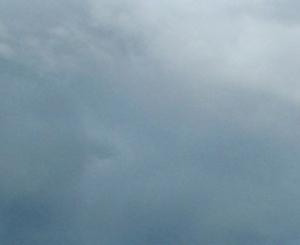 Miami is famous for its vibrant color and yet four years ago, in 2008, a dark cloud hung over the market in South Florida. At the peak of its inventory, 23,000 vacant condos remained unsold. Cut to 2012, however, and every single one of those 23,000 condos has been sold, mainly thanks to the purchasing power of investors from overseas.
With the interest in US real estate from foreign buyers continuing to grow, realtors are grasping the opportunity and educating themselves. While the lower value of the US dollar is one reason for the upsurge, it is not the only. David Wyant from Wyant Realty states: "Investing in real estate is great for individuals and for sovereign nations. Real estate has its ups and downs, but it's never worth nothing. It is tangible, it holds its value, and it's around for a long time."
Of all the nations in the world, the United States is continuing to lead the way when it comes to offering the most secure and stable real investment economy, ahead of countries such as Australia, Canada, France, Germany and the United Kingdom. This is due to the stable economy and the laws that the United States has protecting private property rights. "That means a lot if you've ever had anything taken away from you," Wyant notes.
Florida is leading the way in the United States when it comes to attracting investors from overseas, with 31% of all purchases having been made by international buyers. There are 23,000 realtors in Miami, with 62% working with overseas clients. Many investors and buyers are attracted to the sand and sun offered by Florida, and Florida also has a large number of experienced immigration attorneys. Miami provides extra global real estate tools and benefits.