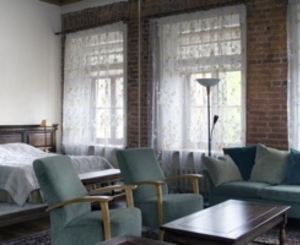 Buyers in the United Kingdom who have been looking on the internet for a second home abroad still rank Spain as their number one destination of choice, but the United States is also growing in popularity. Almost every part of the United States has increased in property searches, according to the most recent monthly report from Rightmove Overseas.
Around 1.6% of regions overall have witnessed a rise in searches in the two months since September, while 48.34% of regions experienced a decline in searches and there was no change at all in 9.06% of destinations.
Spain continues to hang on to the top spot when it comes to searches, with the United Arab Emirates getting back into the top 20 and Portugal beating Italy into fourth place. The data also demonstrates that Australia and New Zealand, together with a number of regions in France, have fallen in popularity, as is also the case with Germany.
The big winner last month, however, was definitely the United States, with low priced investment opportunities such as pre-tenanted Florida apartments attracting the attention of a whole new generation of investors from the United Kingdom.
The managing director of Smart Currency Exchange, Charles Purdy, says that he is unsurprised at the continued popularity of Spain and the increased interest in the United States, with the collapse in property prices in the US making the sterling property cost a lot less than just a few years ago, even despite the increased strength of the US dollar itself. The euro has also weakened in Spain, Purdy notes, which mean that in terms of sterling the prices of property are actually even better than they were before.