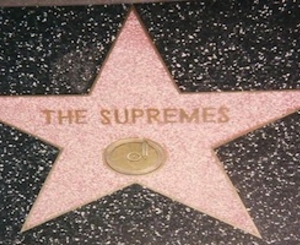 It is no secret that celebrities adore spending time in Miami and indeed the whole of South Florida, with many of them even owning land and property in the sun kissed paradise.

The love affair that celebrities have with South Florida began back in the 1800s, when the area emerged as an escape for those in the winter doldrums of the North. Henry Flagler, the founder of Standard Oil, not only constructed a railroad so that people could get to the Sunshine State but he also built world-class hotels that they could stay in.

Images of glamour and fun in the sun in the 1960s all but sealed the deal, with everyone from the Beatles to the Kennedy clan coming to frolic in the waves of the Atlantic while the rest of the nation froze. Thus South Florida forever became a part of the country's consciousness as the place to go in order to escape both the cold weather and the stresses of everyday life.

Alex Rodriguez, the New York Yankees slugger, recently listed his modern, custom built masterpiece for no less than $38 million, and this is a hint that it is more than just the weather that attracts the rich and famous. Another factor is that purchasers get plenty of bang for their buck, meaning that they are able to live their five star lifestyle on a three star budget.

According to the breakdown analysis of South Florida from Zillow, it takes owning a property for just 1.6 years for it to make a good deal more financial sense than renting the exact same property. In other words, living in South Florida represents a great investment.