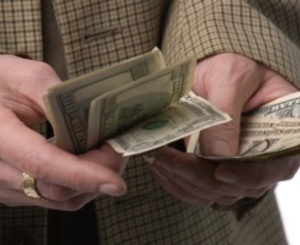 Experts claim that anyone who is planning to invest in property in the United States should be looking to the East Coast of Florida. Knight Knox International, the property investment firm, claims that the East Coast of Florida provides "some of the best returns in the market", with high levels of demand for good rental stock.
It is a fact that the property market in the United States is beginning to recover, with many leading economists predicting that next year will witness a modest amount of growth in home prices in line with the increases that have already been experienced over the course of the last six months.
Renowned US investment guru Warren Buffett is one of those leading the way and, as one of the world's most successful property investors, many are more than willing to listen to anything that he has to say on the subject.
Through his fund, Berkshire Hathaway, Buffett has obtained a majority stake in a US estate agency, as well as having made a number of other investments in the housing arena. This is something that has caused a great level of confidence in investors all over the world that the property market in the United States is indeed on its way back.
High tenant demand and low prices as a result of the housing crash - which cut prices down by as much as half in a number of states ? mean that yield in East Florida is much higher than in a number of other buy-to-let markets such as London, where houses are a lot more expensive.
"The stock [in East Florida] is some of the best on the market," says Knight Knox International property consultant Matt Lavin.