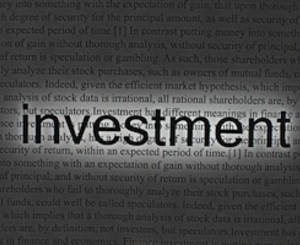 With almost 11,000 units planned in South Florida and a dozen new condo towers under construction, investment funds from all over the world have been intensifying their attempts to either unload or acquire development sites near the coast for future residential high rises in the tri-county region of Palm Beach, Miami-Dade and Broward.
Over the course of the last six months, greater downtown Miami, which was the epicenter of the last boom and bust cycle in South Florida, has become one of South Florida's most active markets in terms of trading condo development sites with at least 12 properties. These are either sites that have buildings due to be razed or vacant land, with a total of more than 16 acres of land being traded for over $140 million since April.
These land transactions include $5.75 million for a site of nearly one acre on Biscayne Boulevard. This is a 15,000 square foot site on Southwest 1st Avenue near Brickell Avenue, which was once the proposed site for the Bunker Brickell condo tower. $35 million was paid for the development site that was the former Miami Arena and is to be incorporated into the potential Miami World Center mixed-use complex, and $28.2 million was paid for a riverfront property situated immediately to the north of the brand new Brickell Citicentre mixed-use complex.
In addition to all of this land activity, a couple of condo development sites that front Biscayne Bay have also been up for sale for two months, since August, in the hope of being able to capture top dollar in light of the newly found optimism regarding greater downtown Miami. The sudden demand for land, which was deemed to have negligible value in the middle of the condo bust, is a big turnaround from even as recently as 2010, when the prospect for new condo constructions seemed bleak.