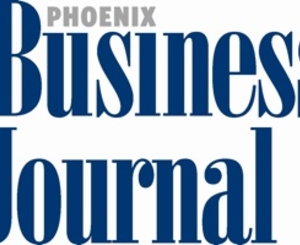 The Phoenix Business Journal recently revealed that an investment firm based in Costa Rica has acquired over $12 million in cash in order to buy an office complex located in the capital of Arizona.
Two months ago, back in October, there was a report in the Costa Rica Star regarding the purchase by Florida Ice and Farm Company of North American Brewery Holdings. This transaction was valued at $388 million and was also paid in cash.
These transactions could be a sign that the trend in which US investors flocked to Costa Rica in the last 20 years of last century, pumping dollars into the national economy as a result, might now be being reversed. The trend came to an end thanks to the recent Great Recession and the global financial crisis, with the ripple effect from the real estate, credit and mortgage markets meltdown in the United States succeeding in toppling economies all around the world; however, a number of emerging markets, including Costa Rica, have proven to be resilient in the face of all of this.
The United States has been struggling to keep its macroeconomic edge over the course of the last few years, and part of the strategy for economic recovery has been to attract foreign investors. This move is normally reserved for developing countries, such as Costa Rica. At the heart of this strategy are the EB-5 Visa or immigrant investors, which could result in the shifting of a number of funds from Costa Rica to the United States; Tico investors with large pockets are being enticed by the notion of helping desperate job seekers in the US. The US Citizenship and Immigration Services has labeled the EB-5 visa program as "Green Card Through Investment".