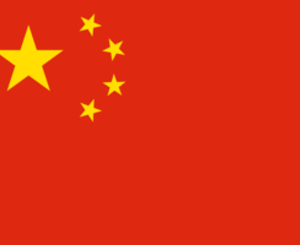 As the housing market in the United States begins to slowly recover, it is getting a helping hand from foreign investment. The National Association of Realtors claims that $82 billion of last year's home sales came from buyers who were not American. Over $7 billion of this amount is from Chinese investors, who now rank after Canadians as the second biggest buyers of foreign homes, purchasing multi-million, high-end properties from New York to California and paying in cash when they do so.
"They're probably the top 1% of the Mandarin speakers that are coming from China," says a Coldwell Banker realtor situated in Southern California, Brent Chang. "They're really the people who have their own businesses or maybe were part of the government."
A number of these homes are deliberately catered to Chinese purchasers, with one $8 million home located in Pasadena, California having two kitchens, the smaller of which included ventilation for the cooking of strong-smelling foods such as fish, as well as a koi pond and lower level in-law suite.
"People from China do a lot more business in their homes, so they want their homes to really scream that they've made it and they're successful," Chang notes.
The Chinese like the United States because their money goes a lot further, with $2 million in Shanghai barely enough to buy a two-bedroom condo. The real estate markets in the Pasadena and San Marino areas have flourished because of Chinese and other foreign purchasers, as realtor Linda Chang, who works in those areas, points out. "You get a huge bang for your buck, you get land, you get good schools, you get a safe environment, nice community life," she points out. "It's fantastic for the US housing market."