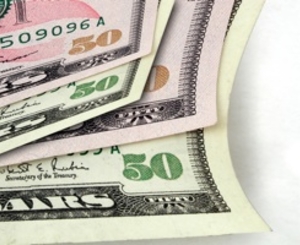 Speaking to the Miami Herald, Manuel Grosskopf and his father Sergio have discussed real estate in Miami and current plans for investment in South Florida.
As head of US operations of the investment company Chateau Group, the Argentinians are the discreet investors behind the condominium towers 900 Biscayne and Quantum on the Bay, which were developed by the Miami-based Terra Group.
Other properties included in their business portfolio are the Freedom Square site and the FPL headquarters, among others, in South Florida.
In December, the Grosskopfs made the decision to take on the development side of the business and have gone solo with their first major US project, the oceanfront luxury condominium Chateau Beach Residences in Sunny Isles.
The 33-story, 84-unit project is currently underway. The high-end finish of the development, which includes an infinity pool, spa and fitness center, is expected to see each unit valued in the region of $1.5 million. Two-story penthouses are said to exceed $15 million, although prices have yet to be confirmed.
According to the Grosskopfs, the project has attracted the interest of numerous overseas investors and 60% of the units are already under contract by Argentinian, Brazilian, Venezuelan, Colombian and Russian buyers.
This continued interest in South Florida from foreign investors looking for development projects and commercial properties, and in Miami in particular, is said to be due to the area's low prices and rising values providing solid investment opportunities.
The Grosskopfs have had years of experience and successes within the real estate investment industry, and making South Florida the location to develop privately held businesses serves as testament to evidence that Florida is one of the key places to invest this year.