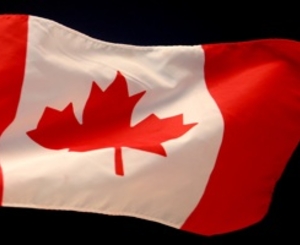 If 2011 was Florida's 'Year of the Brazilians' then it will be the 'Year of the Canadians' in the Sunshine State in 2013, according to a number of industry experts and real estate professionals in the area. The Miami Association of Realtor's Broward Council hosted a sold Fort Lauderdale event last Wednesday, at which this sunny sentiment was particularly evident.
The event, which was referred to as 'Doing Business with Canada', was attended by over 130 affiliates and association members, including guest speakers Madame Louise Leger, Peter Zalewski of Condo Vultures, Florida resident Dan Marino and real estate broker Michelle Farber Ross. There were also a number of other featured speakers, including certified accountant and DaskalBolton senior partner Mark Chaves, real estate developer Rodrigo Azpurua from Riviera Point Holdings, and immigration attorney Larry Behar.
The event was kicked off by Canada's former Ambassador to Costa Rica and Panama, Madame Leger, who enlightened attendees with strong economic news concerning the long-term relationship between Canada and Florida. Leger noted that Florida-Canada ties account for $7.6 billion in bilateral trade, with 300 companies owned by Canadians providing high-wage employment to 24,300 people all across Canada. Canadians are also starting to put up some permanent roots in the Sunshine State, with buyers from Canada making up 31% of the international real estate purchases in Florida last year.
This is even more than the number of purchasers from the next four countries (Brazil at 9%, the United Kingdom at 5%, Venezuela at 7% and Argentina at 5%) put together. Almost 50% of the home purchases in Florida by Canadians last year were apartments or condos, with 90% being cash deals.