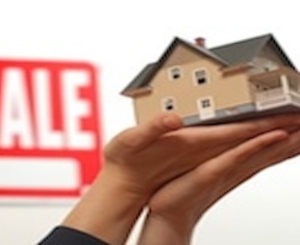 Real estate brokers in Sarasota are working to increase the profile of the area in the minds of affluent overseas investors from Canada, Europe and Latin America, hoping to lure them to the softest segment of the real estate market in Southwest Florida. The strategy, which was once viewed as a sort of silver bullet aimed directly at the housing woes of the area, is now commanding a similar level of attention as a possible sponge for inventory priced at more than $1 million.

In 2012 the large regional brokerage, Michael Saunders & Co, spent around $592,000 on public relations in the United Kingdom alone. "We're getting real estate investors from all over the world to discover Sarasota," says the chief executive officer and founder of the firm, Michael Saunders.
Attracting money from overseas is a strategy that has worked for a number of other cities, particularly with purchasers who mainly come from Brazil and a number of other emerging South American countries, and has steered the recovery of the housing market and resulted in the construction of new condos.

These days, however, the exchange rate is not as attractive as it once was for Europeans. The price of houses is on the increase and nations across the Atlantic are still being rocked by the financial crisis, and many observers of the market are predicting a tough battle ahead.

"There are a lot of potential land mines in European sales," says Deerfield Beach housing analyst Jack McCabe. "A lot of countries are still debt ridden, and some could still fall. Will Europeans still continue to position their money into Florida real estate?"

Real estate agents claim it is still a tough sell to attract visitors, although international visits to Sarasota did increase by around 15% in 2012.