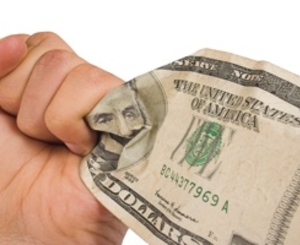 Beacon Investment Properties, which is based in Hallendale Beach, has finalized its acquisition of One City Centre, a Class A, 609,000 square foot office building situated in the heart of the CBD of Houston at 1021 Main Street. The property was purchased from Behringer Harvard and was a joint venture for BIP alongside Psagot and Menorah Mivtachim, which are two of the leading financial institutions in Israel.
"The acquisition of One City Centre represents an attractive opportunity and reflects BIP's strategic decision to expand our existing presence in the major markets in Texas." says the managing partner of Beacon Investment Properties, Claudio Dombey. "We continue to partner with both international institutions and high net worth investors in acquiring stable, income producing assets." The purchase is seen as being yet another demonstration of the company's commitment to the office market in Texas.
One City Centre is situated at Main Street Corridor and is adjacent to the light rail station and linked to the CBD tunnel system. A prestigious address with a significant level of convenience, the recently extensively renovated office building has 31 floors and has also achieved LEED Gold Certification of late. One City Centre currently has an 84% occupation rate. Waste Management and Energy XXI anchors the building. The purchase represents the company's second acquisition in the past 30 days in Houston, with Beacon Investment Properties having bought Ashford 5, 6 & 7 last month. This was an office portfolio of 560,000 square feet situated in the Energy Corridor of Houston.
Beacon Investment Properties is a private real estate management and investment company, with a portfolio that totals more than six million square feet and is valued at $1 billion dollars. Its headquarters is in Hallandale Beach in Florida.