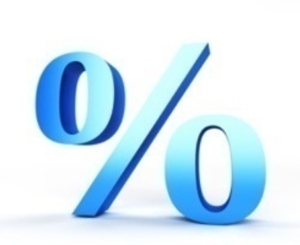 Equity Residential announced yesterday that, together with AvalonBay Communities, it has agreed a deal with Lehman Brothers Holdings Inc in order to purchase, for $16 million, both the liabilities and assets of Archstone Enterprise LP. This consists primarily of a portfolio of quality apartment properties in major markets across the United States. Equity Residential will, under the terms of the agreement, purchase around 60% of the liabilities and assets of Archstone, with AvalonBay to acquire around 40% of the liabilities and assets. It is expected that the transaction will close during the first quarter of next year.
The combined purchase price for all of the assets consists of $2.7 billion in cash, the assumption of around $9.5 billion of debt, $330 million of preferred equity, and a fixed number of the shares of Equity Residential and AvalonBay Communities' common shares, which were valued at $3.8 billion as at the closing of the market on Friday. Of the debt that is to be assumed, around $8.6 billion is held by Freddie Mac and Fannie Mae, each of which has agreed to the debt being assumed by AvalonBay and Equity Residential.
"Archstone's assets will fit perfectly into the Equity Residential portfolio, further improve the overall quality of our assets and add scale to our operating platform in our core markets," says the president and chief executive officer of Equity Residential, David J Neithercut. "Furthermore, by funding much of this acquisition with proceeds from the sale of assets in our non-core exit markets, we are accelerating the completion of the total transformation of our portfolio. As a result, Equity Residential's future earnings and shareholder return will be derived from the highest quality assets."