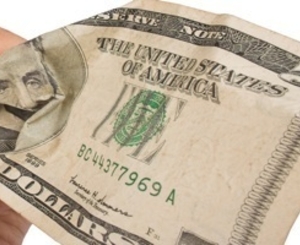 Former US Senate candidate and Palm Beach billionaire Jeff Greene is buying up properties located in West Palm Beach, including vacant land located behind Palm Beach Lakes Boulevard's The Home Depot. This is where Greene is intending to build an apartment complex.
On Friday, Greene announced that he expects employees of the shops on the Palm Beach Outlets, which are set for construction across Palm Beach Lakes at the Palm Beach Mall sites, to be interested in renting the apartments.
On 10th December, the West Palm Beach City Commission approved a plan that includes the construction of 548 apartment units together with a bowling alley and a clubhouse on land that once played host to the West Palm Beach Municipal Stadium. It is expected that the 548 apartment units will be priced at around $950 per month for a single bedroom and up to as much as $1,350 per month for a three-bedroom unit. The commission will have to give final permission for the project on 7th January before it can definitely go ahead.
"It's going to be an amazing state-of-the-art complex that will provide fantastic rental housing for people who want to live close to the new mall development, right near I-95, near all the office buildings on Palm Beach Lakes Boulevard, shopping and restaurants in a great community," says Greene. Although the project was pitched as "luxury apartments" to the committee, Greene says that the complex is to fit into an area that he thinks will experience an improvement once the former Palm Beach Mall undergoes conversion into outlet shops; this is expected to result in employment for around 2,000 people.